Curriculum
It is not about how smart you are, it is about HOW you are smart
– Howard Gardner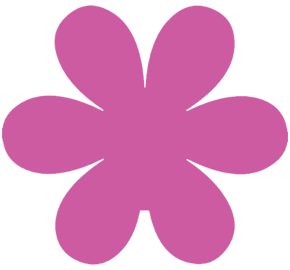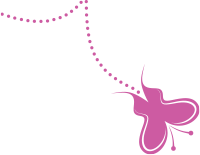 Amelio's well researched and international World of Discovery curriculum was developed after two years of research by a team of expert child psychologists, pediatricians, early childhood educators and researchers.
The World of Discovery curriculum combines the best practices of internationally renowned curriculum methods. Our children practice immersive learning through a theme-based approach. We expose children to various activities across a single theme, so they learn through their own strengths and interests. Our children also develop a strong exposure across multiple areas, and get geared to become all-rounders.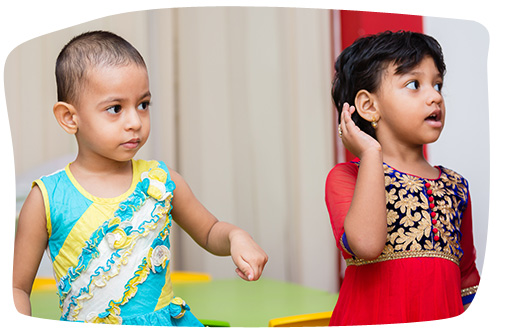 The World of Discovery curriculum.
Accelerating learning experiences.
We build a caring and loving environment
We provide a child the freedom to explore and experiment
We ensure attention to all aspects of a child's early development – Physical, Cognitive, Social, Emotional, Sensorial and Language
We stimulate and encourage the child to have meaningful interaction with peers and adults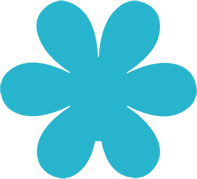 At Amelio, we build great minds.
Children who spend over six months at Amelio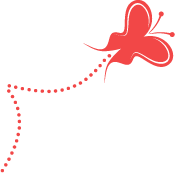 Exhibit greater independence
Build strong language skills
Learn and use social niceties
Love school and enjoy learning
Children from Amelio have proven to surpass interview expectations in regular schools.
Children from Amelio have graduated to some of the best schools in India.