About Amelio
Amelio was founded in 2008 by two women who graduated from Harvard Business School with the firm belief that women CAN have it all – a fulfilling career AND loving, well cared for children. Our objective is to help women throw guilt out of the window and enjoy their careers and their families by providing much needed support in early education and high quality child care.
Amelio has successfully raised capital through international investors and is looking to grow to becoming a national presence in child care and an industry leader in this space.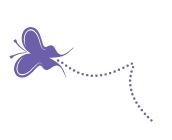 Why Amelio?
Amelio was born out of the belief that a woman can have it all – a fulfilling career and loving, happy children. At Amelio, we create and manage high quality preschool daycares so women can discard guilt and embrace joy. Read on to know what sets us apart.
Safety – an obsession
Our centre design – spacious and child-friendly. Our toys – branded and conformed to international safety standards. Our monitoring – constant through CCTV surveillance. Your child is probably the safest when at Amelio.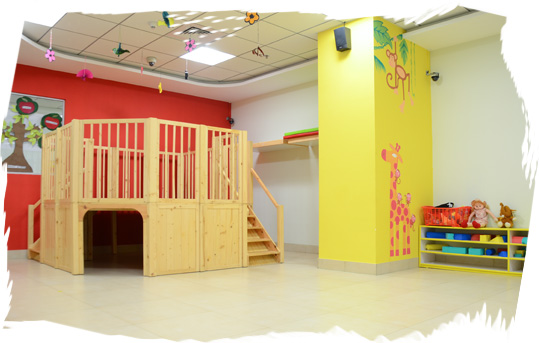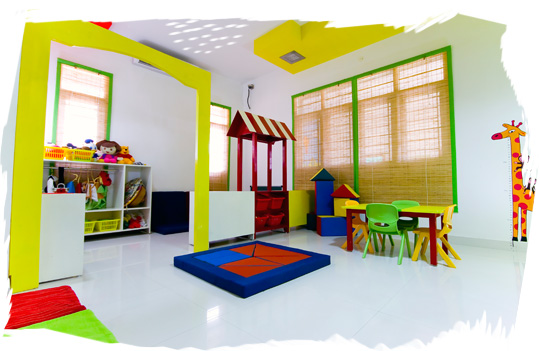 Hygiene – a habit
With one dedicated cleaning staff in each classroom just to clean, our spaces are spotless and germ-free.

Care & Learning – a passion
1:3 teaching ratios for infants and 1:6 for children – when you have such high levels of attention, all you need is a great curriculum to complete the circle of love. We do that with the World of Discovery curriculum – a path-breaking methodology that allows children to freely explore the world through their curiosity and builds on their natural abilities.