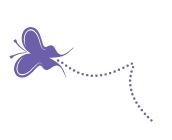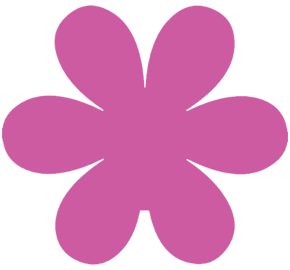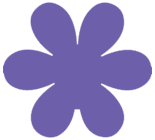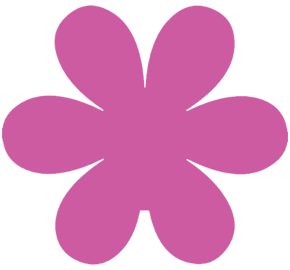 Team Amelio
"The best way to find yourself is to lose yourself in the service of others"
– Mahatma Gandhi
At Amelio, our people are our biggest strength. We take great care to hire bright minds who show a clear passion for childcare and early education. We invest in their success and help them realize their potential.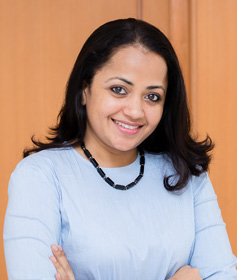 Sridevi Raghavan
CEO
Sridevi Raghavan graduated with an MBA from Harvard Business School and is co-founder and CEO of Amelio. Sridevi has a diverse work experience which enriched her exposure and thinking along businesses in India. Having started her career in advertising with Ogilvy and Mather, Sridevi shifted trajectory, and worked in a few non-profits such as CRY and CARE in India.
In December 2012, Sridevi won the TiECon Chennai Award for entrepreneurship in recognition of the contribution of Amelio to the working women of Chennai. Sridevi is also the recipient of the Woman of the Year award for 2013 accorded by FICCI FLO.
Sridevi regularly speaks at Industry conferences and at universities on the topics of women and work life balance. A trained Bharatanatyam dancer, Sridevi has performed in various cities in India and abroad. Sridevi also greatly enjoys travelling and reading.
×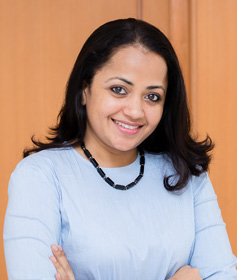 Sridevi RaghavanCEO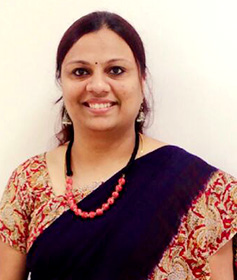 Reena Winston
General Manager - Operations
Reena Winston is General Manager of Operations at Amelio. She is a Postgraduate in Education with more than a half a decade of experience in Early Childhood Education sector. She also comes with 12+ years of experience in customer service operations. She enjoys working with children and cherishes their milestone moments. She is an artist by passion and loves good literature.
×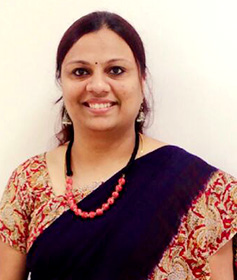 Reena WinstonGeneral Manager - Operations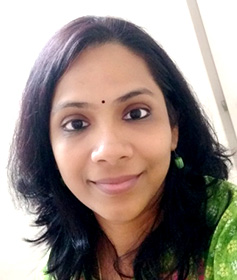 Vidhya Deepak
Head - Business Excellence
Vidhya is an Innovative and results-driven intrapreneurial leader with over a decade of experience. She has demonstrated the ability to create, influence and drive strategic corporate and product vision. She comes with hands-on experience in Technology Management, Operations, HR and Quality. At Amelio, Vidhya is responsible for Technology Solutions implementation, Human Resources Management and Quality Function.
×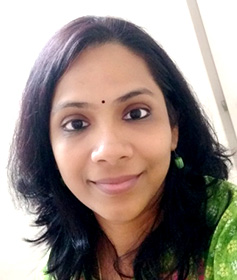 Vidhya DeepakHead - Business Excellence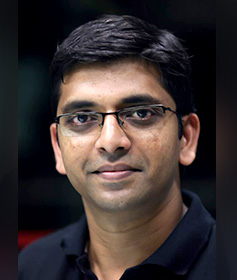 Sathish Kumar Thiyagarajan
Head - Curriculum
Sathish Kumar Thiyagarajan heads the curriculum department at Amelio. He is a postgraduate in philosophy from UPS, Italy, a doctoral research student in Social Ethics - Adamson University, Philippines and qualified in religion and sociology. He is an Education Evangelist with a decade of experience in the education sector. At present his interests are 'Early Childhood Education in India', 'First 1000 Days', 'Alternative Education', 'Philosophy for Children', 'Positive Education', 'RIE Parenting', 'MOOCs' and 'Startup Culture'. Sathish is a guest lecturer of philosophy at Film Institutes and colleges and conducts 'Philosophy for Children, Colleges, & Communities (P4C)' workshops in preschools, schools & colleges. He can never resist chit-chats with entrepreneurs and next-gen innovators. He has published articles in academic journals and little magazines."
×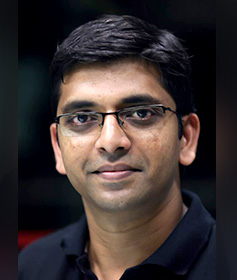 Sathish Kumar ThiyagarajanHead - Curriculum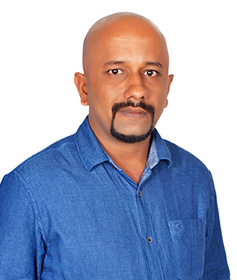 Sai Chander
Head - Business Development
Sai holds an MBA degree in Marketing and a Bachelor's degree in computer science. He comes over 13 years of experience in Sales and Marketing including his entrepreneurial exposure in removals industry. @ Amelio, He heads the business development and marketing for all the centres and also focuses on new corporate partnerships.
Sai enjoys listening to music and drawing pencil sketches.
×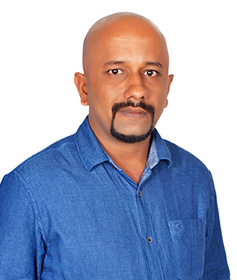 Sai ChanderHead - Business Development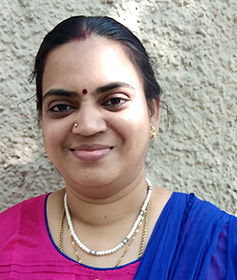 Sujatha
Head - Finance & Accounts
Sujatha is a seasoned Chartered Accountant having worked in the IT, Manufacturing and Healthcare industries over the past 10 years. With a Diploma in IFRS from ACCA, she keeps herself updated of the latest developments and is actively engaged in seminars conducted by ICAI. She enjoys reading and listening to music.
×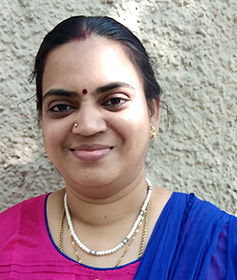 SujathaHead - Finance & Accounts